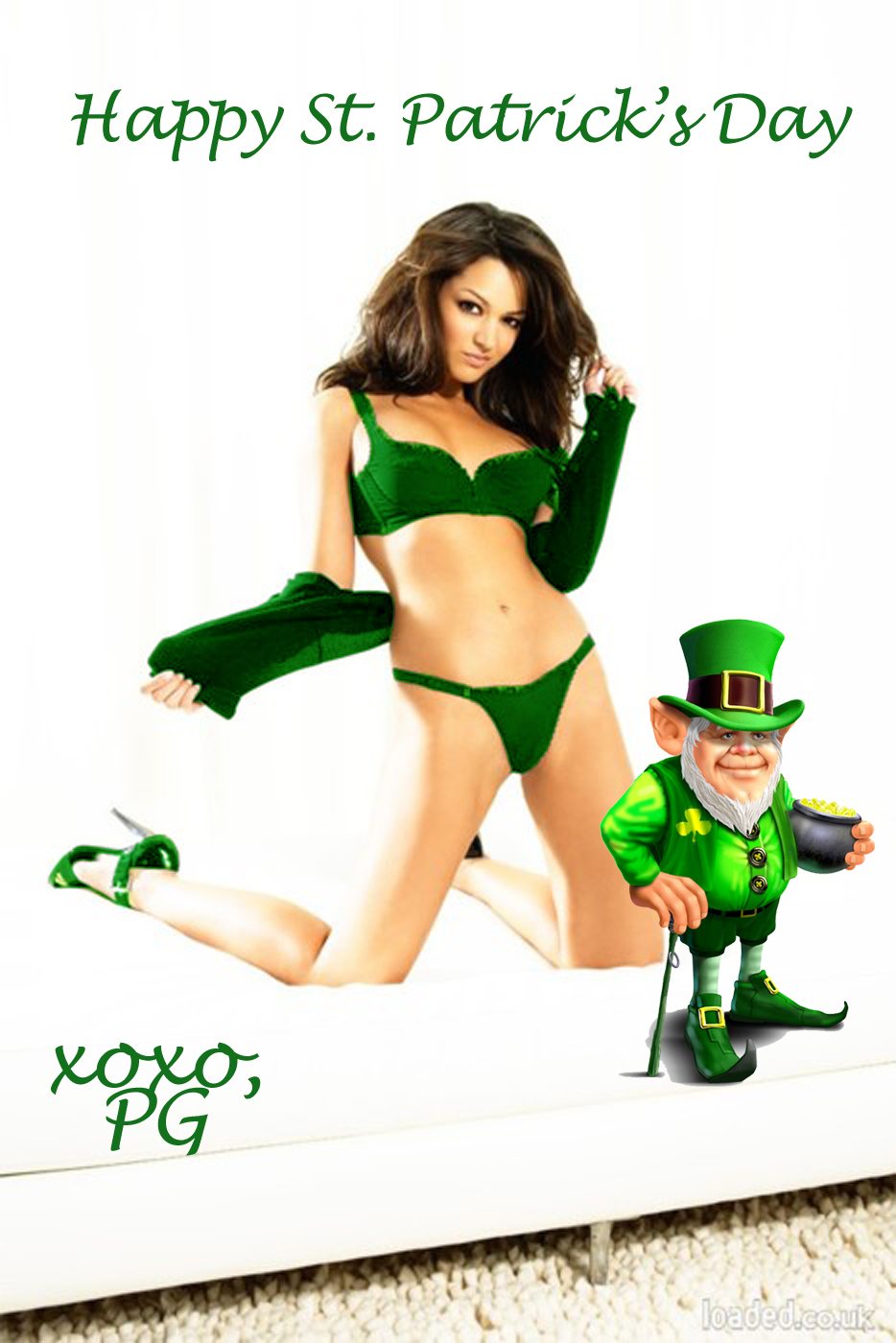 A Sexy Gift to all my Irish Peeps, Happy St. Patrick's Day!!!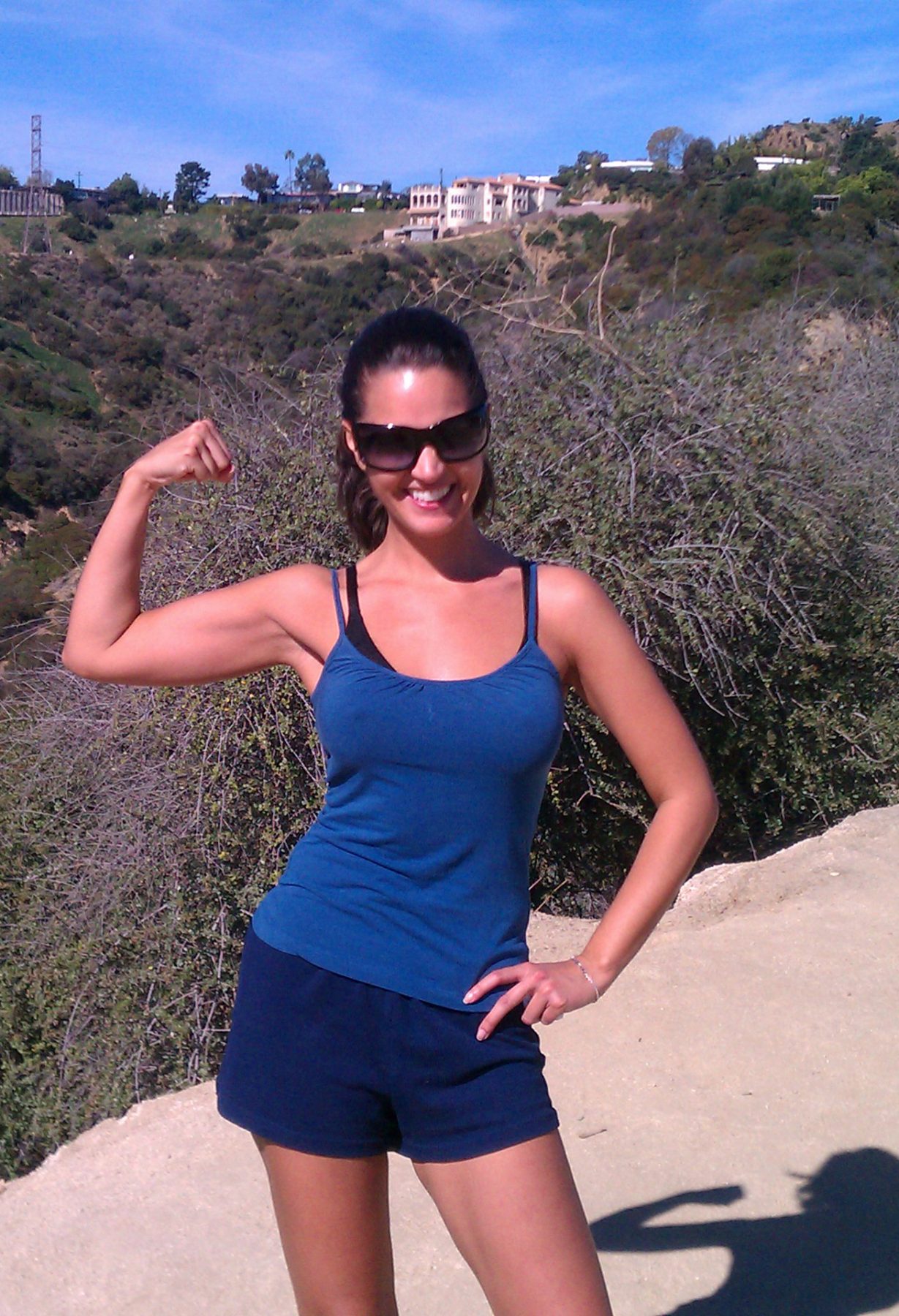 No Mountain High Enough! Ok Runyon,  you gave me a hard time 2 days ago, but you need to bring more then that to take down PG!! LOL
Back from the Beautiful Sunny Island of D.R. to the Beautiful Cold Island of N.Y.  We had a great time!!! Hope you all did as well.  Just wondering what Island do you think is the most beautiful??? But give me one that you have actually put your bare feet into its...